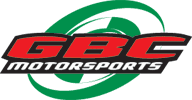 GBC Motorsports Adds Two New Grim Reaper Sizes
GBC Motorsports New 30x10R14 & 28x10R14 Grim Reaper Sizes
Anaheim, CA (3/30/2017) - GGBC Motorsports is expanding its popular lineup of Grim Reaper tires, giving ATV and UTV owners 13 different sizes to help them tackle a wide range of terrain.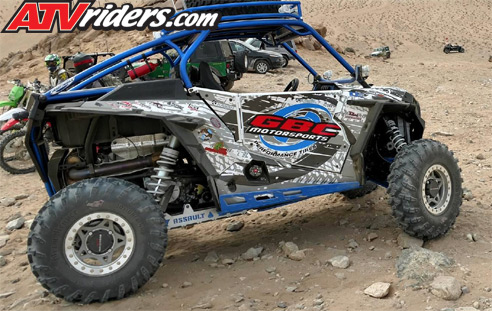 GBC Motorsports has added 30x10R14 and 28x10R14 sizes of the Grim Reaper tire
GBC's Grim Reaper tire is the perfect choice for ATV riders and UTV drivers who encounter a variety of terrain, from the sandy and rocky deserts to slick and muddy trails. Wrap around shoulder lugs offer puncture protection and maximum ground contact for better stability, while the deep lugs and siping provide exceptional debris clearout. The 8-ply rated radial construction ensures durability in the roughest of conditions.
GBC Motorsports is now stocking the Grim Reaper in 30x10R14, and the 28x10R14 will become available in summer of 2017. The Grim Reapers and other GBC tire models are available from authorized GBC Motorsports dealers. Learn more at www.gbcmotorsports.com, and get the latest updates on Facebook, Instagram and Twitter.